When you move into a house, you're concentrating on all the ways to make this new space feel like home. You painstakingly take the time and resources to make every detail, from the cabinets to the furniture, as close to your vision of paradise as possible — then you enjoy living in it for many years!


With years of memories and experiences in your home, it can be difficult when it comes time to sell. You've worked hard to tailor your home to your needs, so envisioning the space with a new perspective is challenging. This is where staging comes into play, one of the most cost-effective and
lucrative steps
you can take to sell your home for top dollar.
Homes for sale in Newtonbrook are coveted for their convenient, idyllic location and charming, high-quality construction. Meeting buyers' expectations in these circumstances can be tricky but not impossible. Let's look at five valuable approaches to staging your home to allow it to perform well in the Newtonbrook real estate market.
Clean and open
One of the most challenging elements of staging your home is making sure it is thoroughly clean and ready for showings. A home is a place to unwind and not think about being on display, but unfortunately, this sense of ease can go out the window once staging starts.


The best way to avoid headaches and tarnished buyer impressions is to
deep clean
before listing. We forget how big our homes can be until we start thinking of selling them. Try to get clean and declutter every area and corner. Many buyers' opinions of a property are made subconsciously, and seeing a shiny, clean space can immensely elevate their thoughts of the house. Hiring a cleaning crew to come in once can be a big help, then forming a simple routine to make sure everything is organized and put away consistently is a significant first step to staging your home.
Tuck away the personals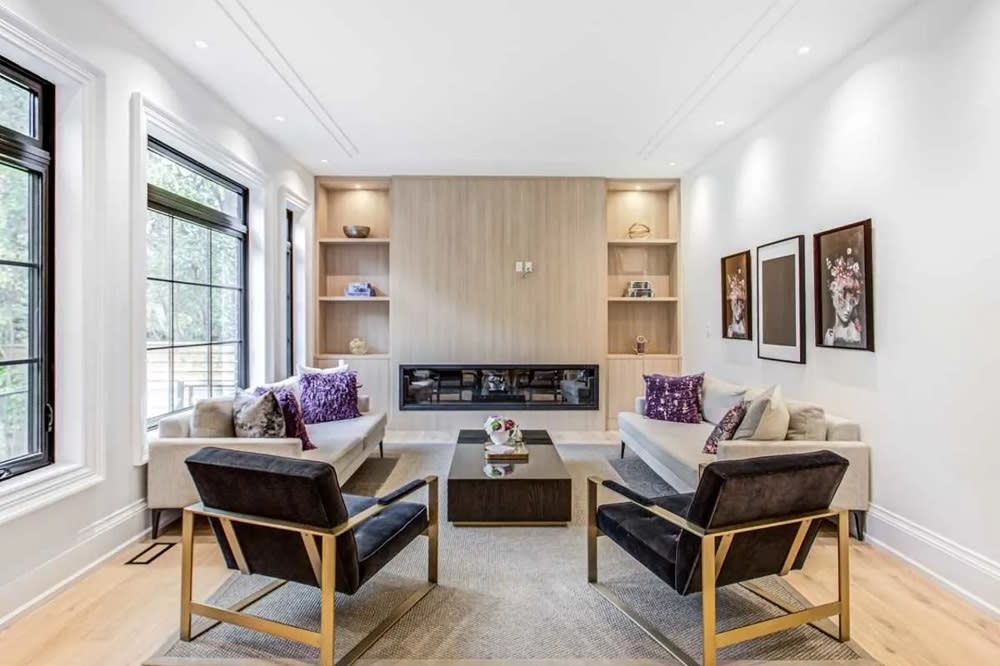 Although buyers often look at Newtonbrook real estate to make their home, they're still buying a house. The difference is this structure doesn't mean anything to them yet. They need just enough staging to demonstrate how appealing settling down in this place could be while still allowing them to imagine their own lives in the space.

In this case, too many personal items and effects in the house can throw a buyer off. You'll want to put away some of your irreplaceable personal items to boost the appeal and protect your belongings from damage. Removing these items is also a helpful start to the packing process. By getting them out of the way, you know they will be safe while everything is packed away.

Family photos, sentimental items, children's belongings, and items left in the open should be removed before putting the house on the market. Another thing to remember is while your guests will not examine personal areas like bathrooms and closets, potential buyers will, and details in these spaces matter to the sale of a home. So if bedroom and linen closets are a mess or storage areas are overflowing, you'll want to sort them out while staging your home.
Manicure the curb appeal
The first thing buyers see when they view your house is the exterior. Often, we walk right past our home's exterior from our cars and don't take a close look at how it is doing. However, a first impression can make a difference in how a buyer will feel about your home. Homes for sale in Newtonbrook have the great selling feature of yard space, so take the opportunity to shore yours up a bit. Weeding, a few light repairs and added
greenery
can make your house look brand new and stand out to buyers.
Make light repairs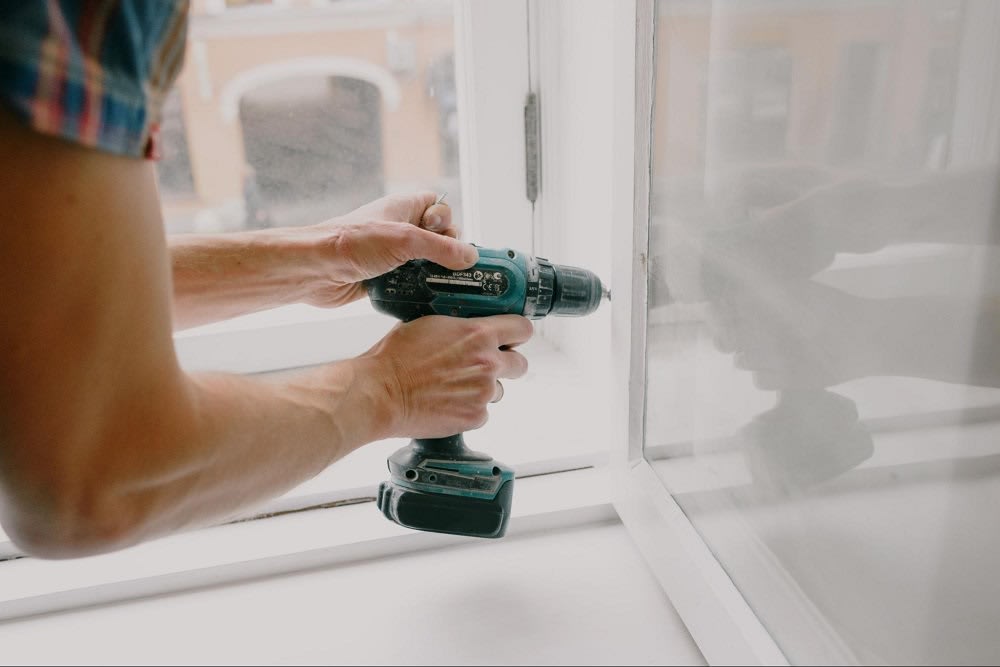 If you've lived in your home for a while, there are probably minor dents and dings you haven't noticed over the years. That scuff mark where the couch always hits the wall and the loose stone on the front porch isn't that important when you spend every day in a house, but it could be unattractive during a showing. These minor marks of wear and tear aren't expensive to fix but can devalue your place in the minds of agents and buyers, costing you farther down the line in the selling process. Taking some time to paint over wall marks and address small rundown spots can save you time on the market and money in your pocket.
Add some nice touches
While you don't have to rent new furniture or completely makeover your home to get it ready for sale, there are little details that can enhance its overall image. These details aren't expensive or time-consuming. Buying a couple of nicely scented candles and adding fresh flowers in certain rooms fills the space with a pleasant ambiance. Placing potted plants indoors adds an upscale, refreshing touch to the area. If your home doesn't have a lot of accessorization, some new throw pillows and blankets can accommodate this. You can always take away these attractive new items when you move into your new home.
Staging a home for the Newtonbrook real estate market doesn't have to be challenging. These steps will significantly affect the look and feel of your house without being costly and time-consuming. If you want to learn more about how to stage your property or explore homes for sale in Newtonbrook, contact real estate agent
Sharon Soltanian
for expert guidance.