5 Ways to Get Outdoors Near Willowdale

Science has proven that outdoor activities provide many health benefits. The great outdoors is good for your soul, body, and mind — time spent outdoors boosts energy, is more exciting than a stationary bike or treadmill, and brings healing plant byproducts to your immune system, which ultimately enhances your creativity.


Searching for Willowdale real estate will give you plenty of opportunities to reap the rewards of outdoor spaces. The Toronto downtown and surrounding neighbourhoods are full of outdoor activities all year round — accessing these outdoor spaces will energize you and give your health a boost.
Hike Earl Bales Park
Located only a few blocks from Willowdale is Earl Bales Park. This park is full of history and has served many purposes before becoming an urban park. The Bales family arrived in the area in the early 1800s and began to clear the hilly land for farming purposes. A log farmhouse was built on the grounds for the family to live, and after many years of farming, the land was transformed into the York Downs Golf Course in 1922. When visiting the park today, you will continue to see remnants of the golf course, such as sand traps. The land was set to become developed property in the late 1960s, but locals protested further development of the 127 acres. Eventually, the city of Toronto purchased the land and created the Earl Bales Park, opening in 1973.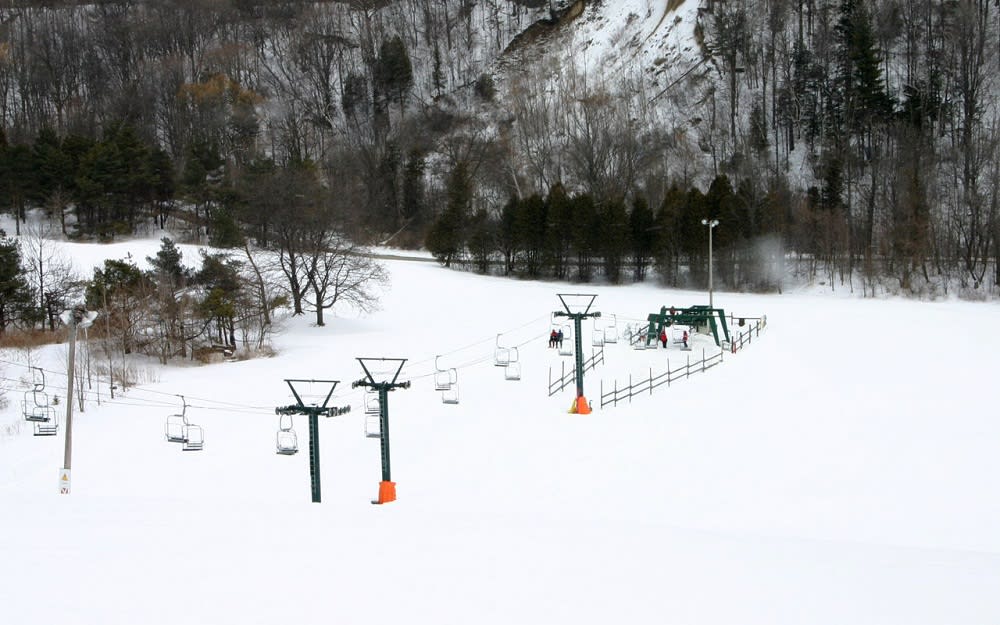 Photo courtesy of the City of Toronto
With the Toronto downtown skyline in the background, this park offers activities of all sorts. There is even a small ski and snowboarding center within the park. The
ski and snowboarding center
is open from January through March and offers a beginner hill with a rope tow and one hill with three runs and a chairlift. While this may not be major downhill skiing, it certainly gives you a fun activity right in your backyard without leaving the city!
If skiing or snowboarding is not your passion, the park offers many other activities. Multiple memorials are scattered throughout the park for those interested in history, great walking or biking trails, an outdoor amphitheater, gardens, picnic areas, and even fire pits. Your dog can even be off-leash in a designated fenced area. This park is a tremendous asset to Willowdale homes and offers endless activities and green space.
Explore the Toronto waterfront
Toronto has a waterfront unlike any in the world, and those who own Willowdale homes can enjoy it whenever they like. Offering over thirty miles of beaches, marinas, and parks, the shoreline is full of adventure and exploration opportunities. The city of Toronto began revitalizing the waterfront area 20 years ago — you can now enjoy all waterfront activities like boating, surfing, and jet-skiing in this area.

Visit the beaches
Visitors to Toronto do not often think of going to the beach as an activity available to them, but owners of Willowdale real estate know they can't miss this opportunity. Almost a dozen
beaches
on the banks of Lake Ontario are open year-round. You can swim as long as a lifeguard is on duty from June through September. Unless, of course, you are doing a polar plunge! If swimming in water without a concrete bottom is not for you, pick up a volleyball, host a picnic, or relax on the sand instead!
Learn to surf
Beaches, cruising, and surfing are all available for those who live in Willowdale homes and visitors alike! The Toronto waterfront continues to provide exceptional outdoor activities. Surfing on Lake Ontario may not be like Hawaii, but there is a lot of wind, which offers the ability to windsurf or kite surf. If this is a sport new to you, Toronto is a perfect place to learn. There are plenty of places to rent equipment or take lessons in a safe environment.

Go on a cruise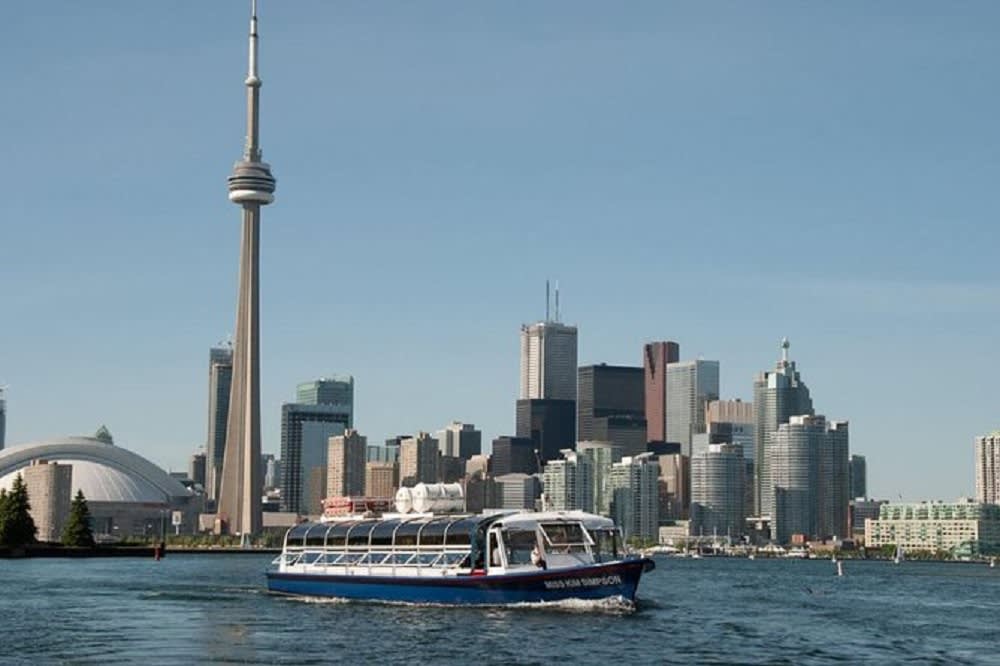 Photo courtesy of Viator
An evening cruising around the lake, a gourmet dinner and drinks, with views of the Toronto skyline sounds like a spectacular date night or night out with friends. There are numerous cruises and tours available to choose from, including sailing on tall ships from the 19th century. A cruise will give you a different view of Toronto.
Shop at the Artisan Market
This outdoor market
is open in the summer and fall on Saturdays and Sundays. The market's vendors include a combination of local chefs and bakers, creating amazing treats for you while visiting the waterfront. Artisans and crafters also allow you to take ownership of beautiful works of art created right in your own city.
Explore the Scarborough Bluffs
Time does impressive things to nature. For over 12,000 years, the shores of Lake Ontario have been accumulating sedimentary deposits from wind and erosion. These deposits have created an amazing geological feature you will absolutely want to see! Spending time here is a fail-proof way to reset after a long day (or week). There are 11 parks located along
Scarborough Bluffs
offering visitors access to trails, gardens, beaches, and other recreational activities.
Hit the links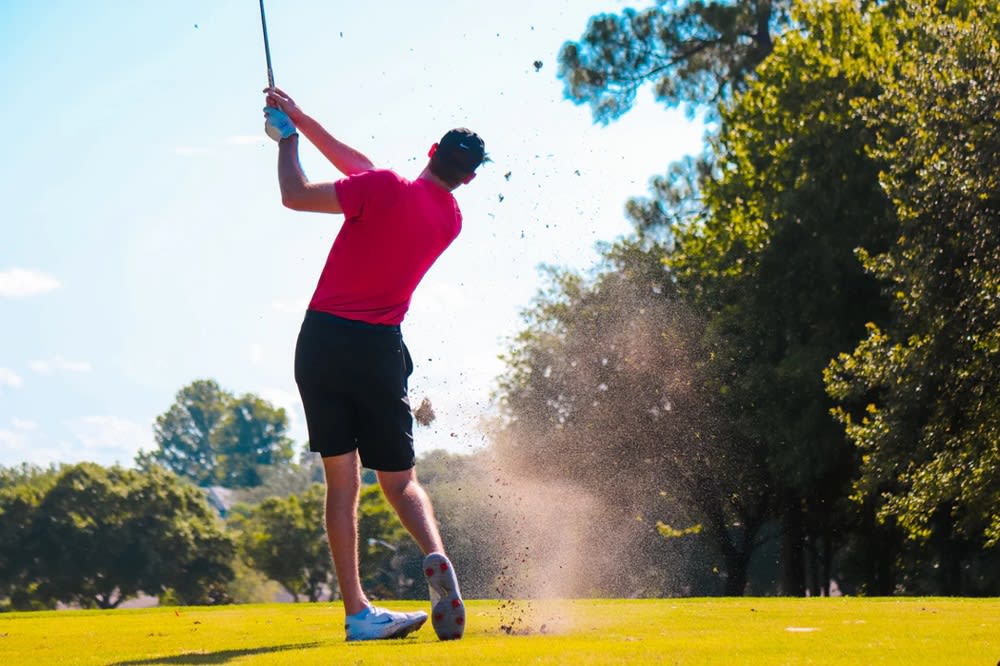 With over one hundred courses within an hour of Toronto, it is a significant
golf
city. Offering many courses at varying par levels, club rentals, cart rentals, and restaurants, golfers could pass many days visiting different courses. Many courses are open to disc golf or snowshoeing in the winter months, allowing the courses to be utilized all year round.
This list represents only a small portion of the available outdoor activities near Willowdale. There is nothing more exciting than exploring a new city, especially when you live there! The Toronto area will allow you to spend a lifetime exploring. Reach out to experienced local agent
Sharon Soltanian
for more information.