It's essential to define the features you want and need in your next home, but it's also important to consider the neighborhood you want to call home. If you have children, this becomes particularly relevant as there are a host needs to consider.

Ideally, families want a permanent residence — a house in a neighborhood that provides the ability to grow. Willowdale homes offer the best of the suburbs and the city — residents have access to the opportunities and exciting variety of urban Toronto while enjoying the neighborhood's peace, quiet, and privacy. Located in North York, Willowdale has efficient public transportation access to accommodate a twenty-minute commute to Downtown Toronto, making the neighborhood a comfortable residential enclave that's also highly convenient.

Willowdale real estate is also close to traditional, family-oriented fun, which provides ample opportunities to create memories after school and on the weekend. Knowing an area has pastimes suitable for family outings is essential to finding the perfect home for you. With this in mind, let's look at five fun things to do for residents of Willowdale homes.
Parks and picnics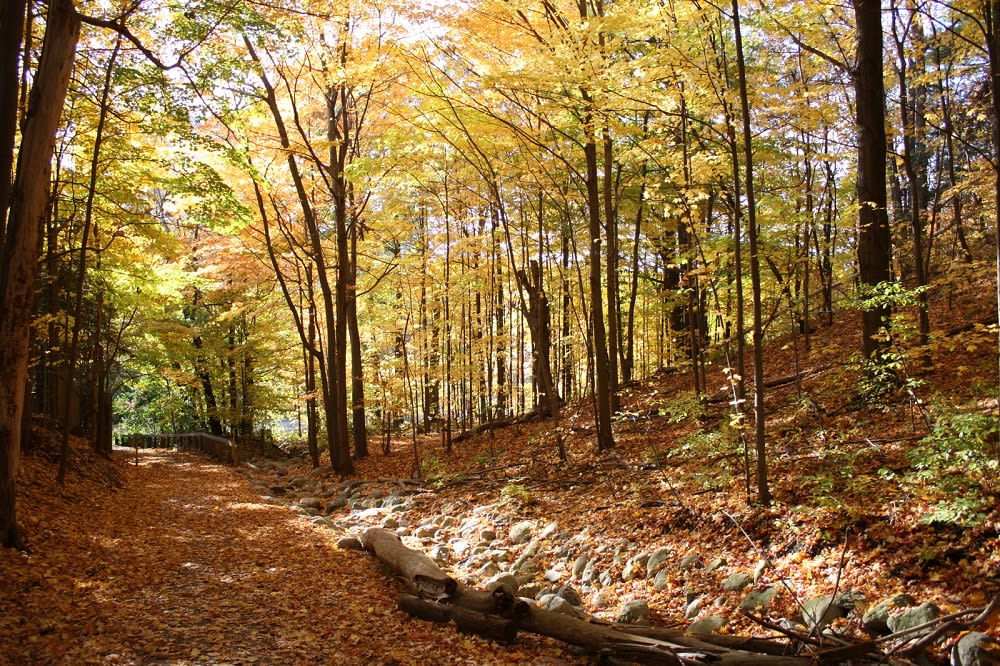 Willowdale is wonderfully dotted with pristine parks for a variety of activities.
The West Don Parkland
on the west side of the neighborhood is a large, natural preserve offering an escape into the fresh air and lush nature. It's rare to access untouched nature when living close to a major metropolitan area like Toronto. Families in this neighborhood are fortunate to have these outdoor areas at their disposal.
Families can take relaxing walks through the shady trees in The West Don Parkland.
G Ross Lord Park
also features more paved walkways and designed outdoor areas for another beautiful green space. There are lawns for picnicking, walkways for leisurely strolls, sports grounds, fishing ponds, and dog parks. Willowdale Park has public tennis courts the whole family can volley on, and the nearby Mitchell Field Community Centre has indoor basketball courts to play a game or two. These parks are located only a short distance from nearby residential areas, allowing families to enjoy a great outlet whenever they want one.
See a show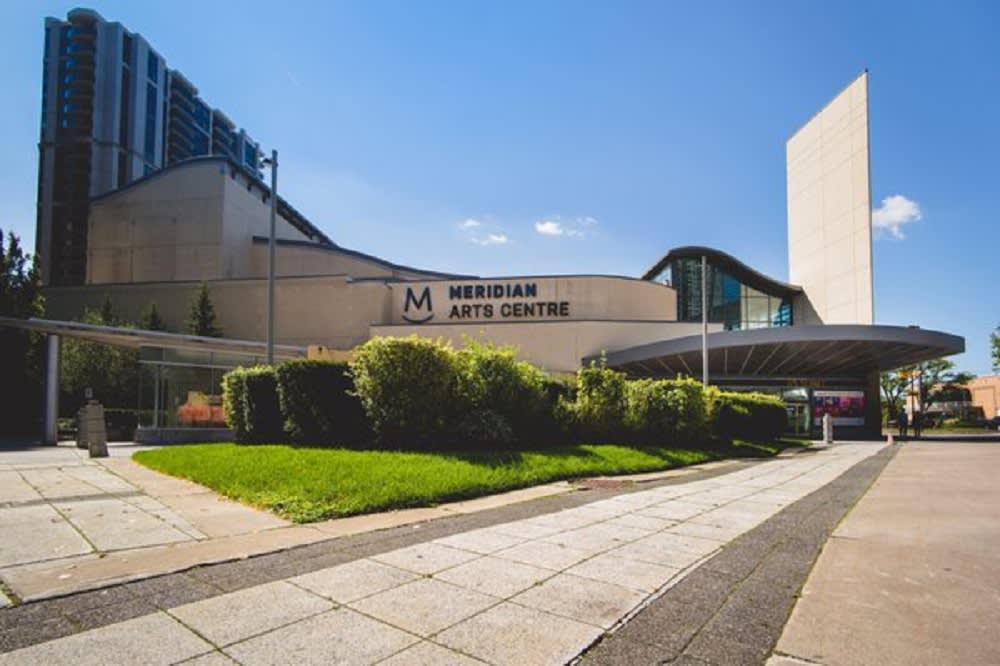 Willowdale has a gem at the center of the neighborhood —
The Meridian Arts Centre
. The venue is a contemporary theatre that hosts everything from Broadway shows to concerts to special events. The schedule often includes an array of specially curated interactive shows for young children, so even those who won't want to sit in a seat for too long can enjoy the fun.
Their lineup of events is an excellent enrichment opportunity for families and kids to further their education. They can take in opera, cultural dance shows, and orchestral concerts for those passionate about the arts. The performances are an exciting mix that always features something new. Another enjoyable institution centered around learning, there is the
Ontario Science Centre
. The programming mixes films in their IMAX theatre, exhibits, and events with a bright, engaging take that will interest kids of all ages.
Cities have the tremendous benefit of being cultural hubs, a fantastic element of raising a family in a metropolitan area. Willowdale has just enough of a foot in the city to provide families with convenient access to these institutions while still offering the peace and quiet of the suburbs.
Take a shopping trip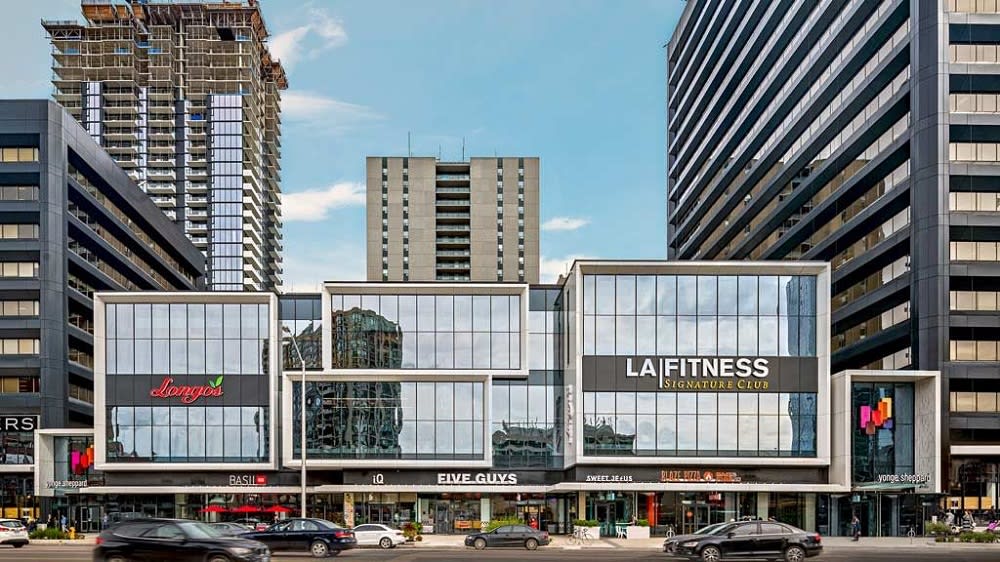 Bouncing around the mall is a beloved family pastime, and those who own Willowdale homes have the
Yonge Sheppard Centre
to enjoy. This shopping destination is housed in a modern building with all the stores parents, and kids covet. There is also an excellent selection of food and dining experiences at the Centre, while the outside neighborhood is home to an array of cute shops and cafes to be frequented and enjoyed. Families can grab lunch, do some browsing, and get an ice cream at any time of day, any time of the year.
Ice skating
The center of Willowdale is home to the
Upper Canada Skating Club
, located in the
Mitchell Field Park and Community Centre
. Here, children and adults can participate in the unique fun of gliding down the ice. The Club holds multiple programs for children and grownups to take lessons and enjoy the rink. Kids can take figure skating lessons and join league events and competitions. In the winter, the whole family can spend the day free skating outdoors at the Mel Lastman Square Rink. This frozen pond is a popular destination for holiday pastimes with its lively spirit and friendly atmosphere.
Hiking and biking
Those who live in Willowdale homes have a wide selection of biking trails, routes, and hiking opportunities which are a fantastic way to get active and enjoy the outdoors in the warmer months. The nearby Finch Hydro Corridor has an extended, paved area for runners and bikers, providing a safe, accessible path for kids and adults to ride their bikes and take in the fresh air. The West Don Parkland has popular hiking trails which run along the stream and river and through an idyllic, forested landscape. The Big Bertha Bike Hill is another paved path families can ride their bikes on without battling traffic. With all of the beautiful options in the area for exercise, families can share an active lifestyle that's healthy and thoroughly enjoyable.
Purchasing a home is more than just buying a property. The process is about considering the lifestyle you're willing to invest in for the future—Willowdale real estate primes residents for family-oriented lifestyles and active social lives. Families and friends can all get together to enjoy these pastimes as a community. If you are interested in learning more about things to do in Willowdale that are fun for the whole family or about Willowdale homes, please don't hesitate to reach out to trusted local agent
Sharon Soltanian
for expert advice.