Willowdale is an exclusive neighborhood located in
Toronto
, Canada. Roughly 118,000 residents of Willowdale real estate live in high-end condominium townhouses, high-rise condominium towers, and single-family homes.
Houses for sale in Willowdale are in a real estate boom these days, where
median home prices
stand at $1,299,894 as of May 2022, which is about an 18.5% increase over the prior year's median home price. Owners of Willowdale real estate are seeing the value of their homes nearing average home prices in Vancouver, currently the most expensive housing market in Canada. The area is experiencing a seller's market, which means that sellers will likely benefit from whatever the market will bear. Buyers will have to clamor for the few houses available for sale. In a seller's market, sellers could experience offers over their initial asking prices, multiple offers, and even bidding wars. Young families are consistently drawn to Willowdale, and here are some of the reasons why.
1. Kids Can Learn History And Have Fun, Too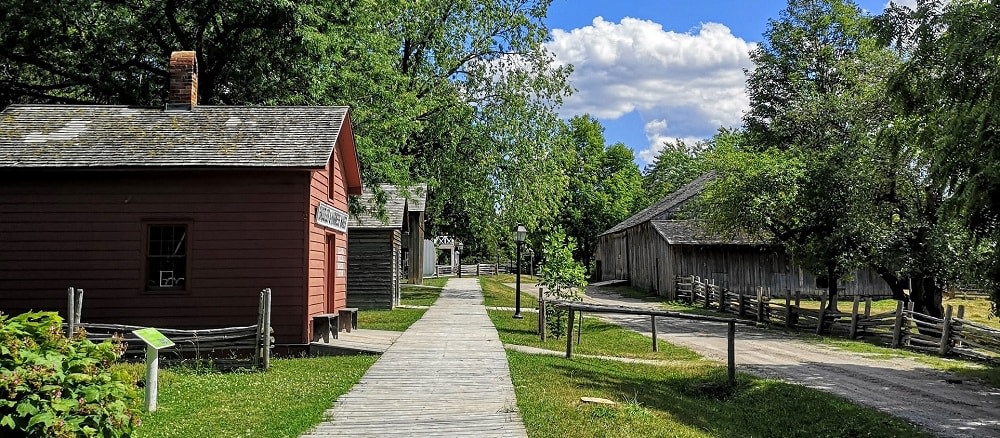 Located about six miles west of houses for sale in Willowdale,
Black Creek Pioneer Village
takes its visitors back in time to the 1800s in Canadian history. Visitors will enjoy activities that include fiddle dancing and interactive music-making. Black Creek Pioneer Village is a re-creation of the area that eventually became Toronto, Canada. It portrays what life was like during those early years. Visitors will have the chance to interact with goings-on at a blacksmith's shop, a cider mill, a community bake oven, and a weaver's shop.
The village is open from April to December (also known in cold climates as "The Season," which primarily runs from April through October). Costumed guides vividly narrate the tours. Kids can participate in summer day camps and skill-building workshops that include archaeology projects, debate exercises, and period sports and activities such as lacrosse, dancing, and hoop-and-stick.
2. Perfect For Science, History, And Nature Lovers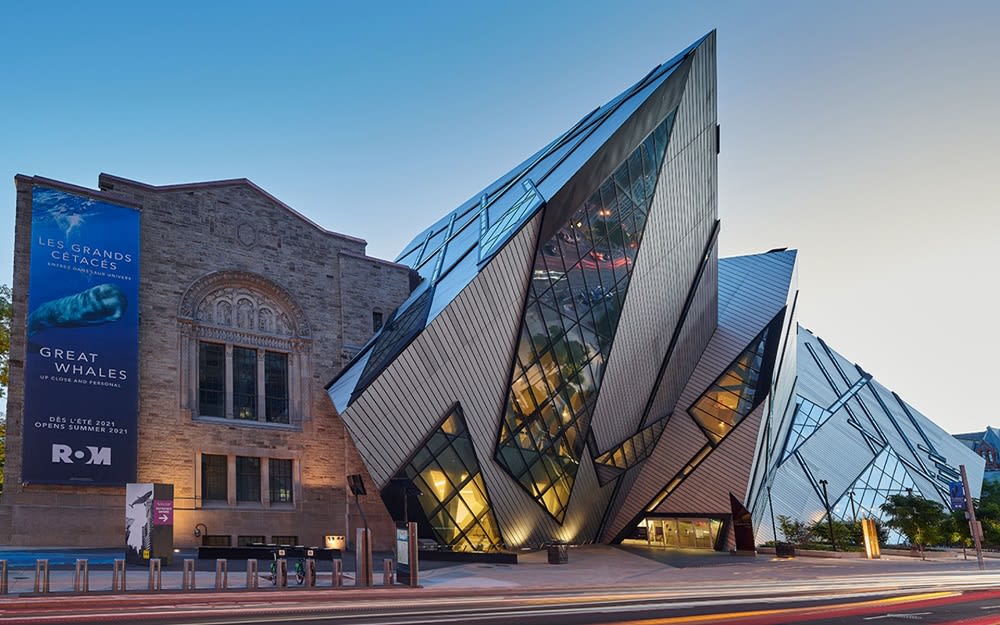 The
Royal Ontario Museum
has been around since 1914 and is one of the oldest, largest museums in all of Canada. Its collection of more than six million artifacts spans 40 different galleries. It highlights many areas, including Canadian history, natural history, and Near Eastern and African art. Its collections also include art, culture, nature, and science.
Some of its most popular exhibits showcase everything dinosaur-related, Canadian artifacts, European artifacts, Art Deco, and Burgess shale fossils. It boasts more than 150,000 specimens from the Canadian Rockies alone. Not only is the museum a gem of displays and activities, but it is also a respected field research facility whose specialists perform research and participate in global conservation activities.
3. The Blissful Days Of Summer And Its Festivals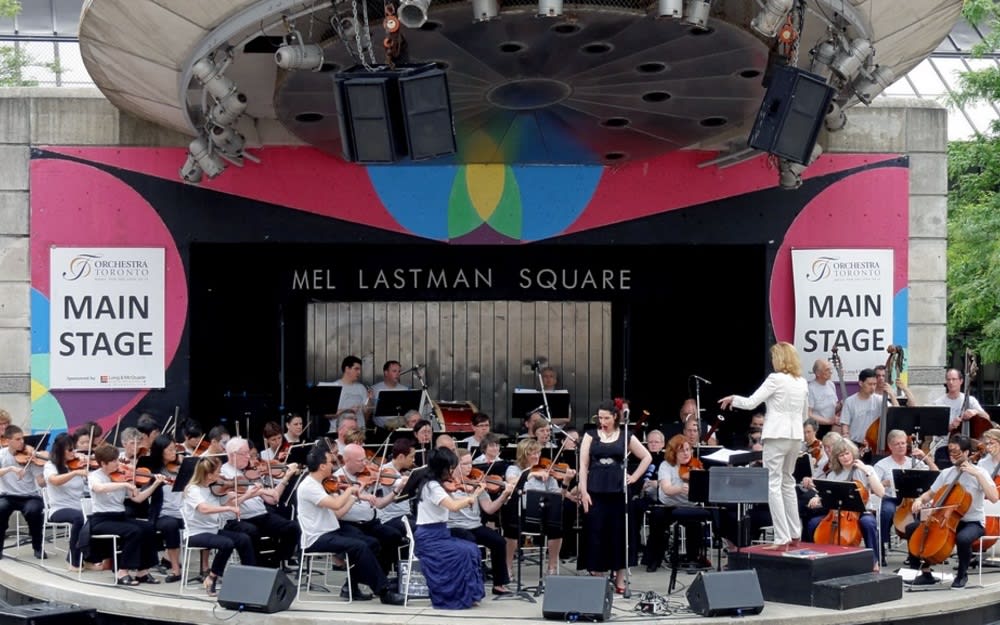 Mel Lastman Square
is named in honor of the North York Mayor (and later the Mayor of Toronto), Mel Lastman. Among other notable events, the venue hosted the 2018 Canada Music Festival, which is the largest multicultural festival in Canada. It has also hosted food lovers' events, including the Taste of Global and Taste of Africa, within its 20,000-square-foot park.
Outdoor lovers of all ages can delight in the lush gardens, fountains, and outdoor amphitheater. Other events include art installations, live music, dancing, theater, and sports. The Square is also set up for different activities that include awareness campaigns and presentations, cultural festivals, concerts, fundraisers, art displays, and activities just for the kids. In winter, the entire family can strap on their skates and skate around the frozen pond.
4. A Park Designed For Kids, By Kids (Nearby In Toronto)
High Park
is located about 21 miles south of houses for sale in Willowdale and is fun for the whole family. This nearly 400-acre park features a great playground that was partially designed by kids. There are various sports facilities—including baseball and ice skating—and also hiking, biking, and walking trails for those who love the outdoors. The space also offers 18 picnic areas for casual picnics, work parties, or family reunions.
There's no need to make a separate visit to the local zoo because the park houses buffalo, deer, llamas, and peacocks! Family members in need of some relaxation can meander through a labyrinth in a concrete circle near the
Grenadier Café
or take in the glorious protected vegetation that includes the rare, 4,000-year-old Black Oak that dots about one-third of the green space. Annual events include a tractor-turned-train that takes visitors on a park tour, available each spring through fall. The Canadian Stage Company hosts a vibrant session of Shakespeare in the Park.
5. Yonge Street Experience (Nearby In Toronto)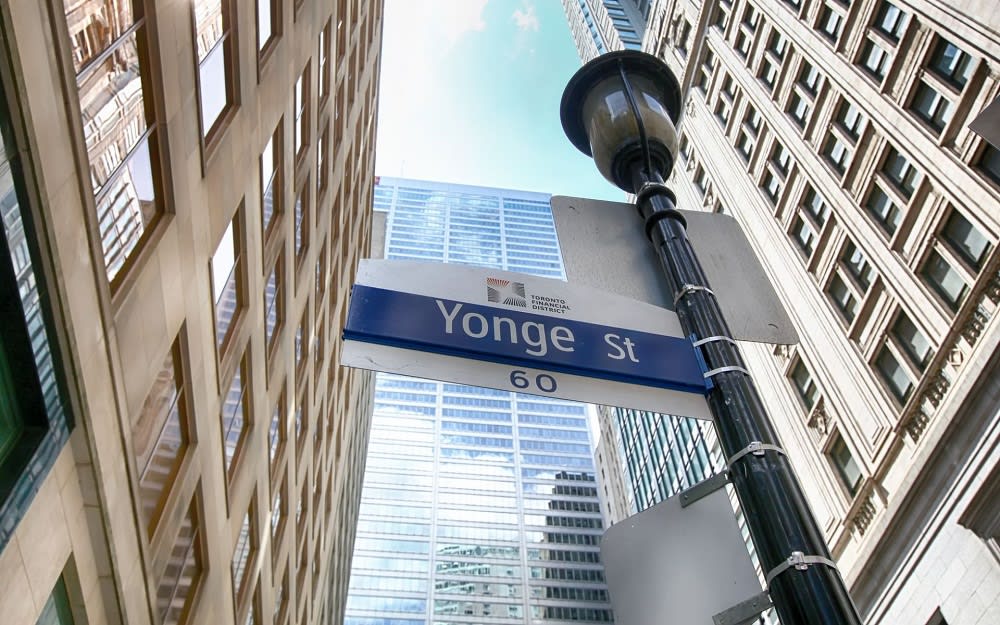 Photo Courtesy of TripSavvy
Yonge Street in Toronto is about 11 miles from houses for sale in Willowdale and is sure to please the entire family, regardless of their interests and hobbies. Yonge Street measures about 53 miles long and hosts an impressive array of festive parades, street performances, and celebrations. Beyoncé, R.E.M., and John Mayer have all performed here, and the LGBTQ Pride parade happens on Yonge Street every year.
The street isn't just for performances, though—an array of small, independent retailers mixes with big-box stores and one-off specialty boutiques. Foodies will have no shortage of international cuisines to indulge in, including Chinese, French, Italian, Greek, Japanese, and Middle Eastern delicacies. Home chefs will delight in the food stalls that line the street so they can shop and create their own delicious fare at home.
Do you want to live near all these fantastic amenities for all ages? If you're ready to start looking at homes in the area, reach out to experienced Willowdale real estate agent
Sharon Soltanian
for expert guidance.
*Header p
hoto courtesy of Hotels.com